Welcome to the Hazleton City Authority Trash and Recycling Page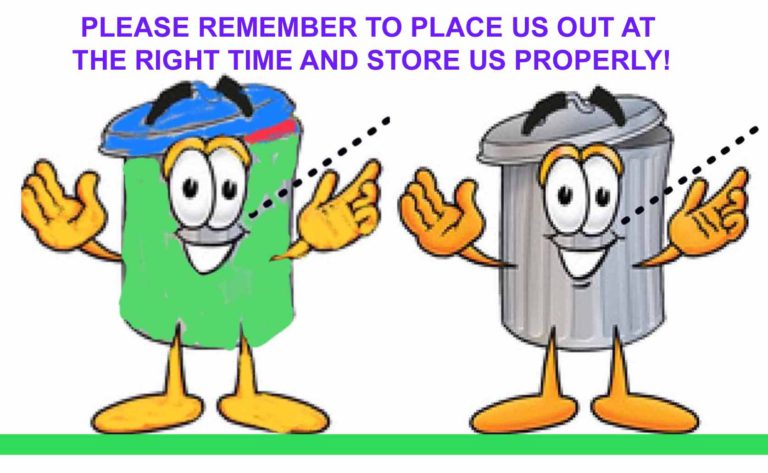 Having an issue with your trash & recycling?
Contact Tamaqua Transfer on either of these phone numbers:
phone

866.337.1007

or phone

570.668.4515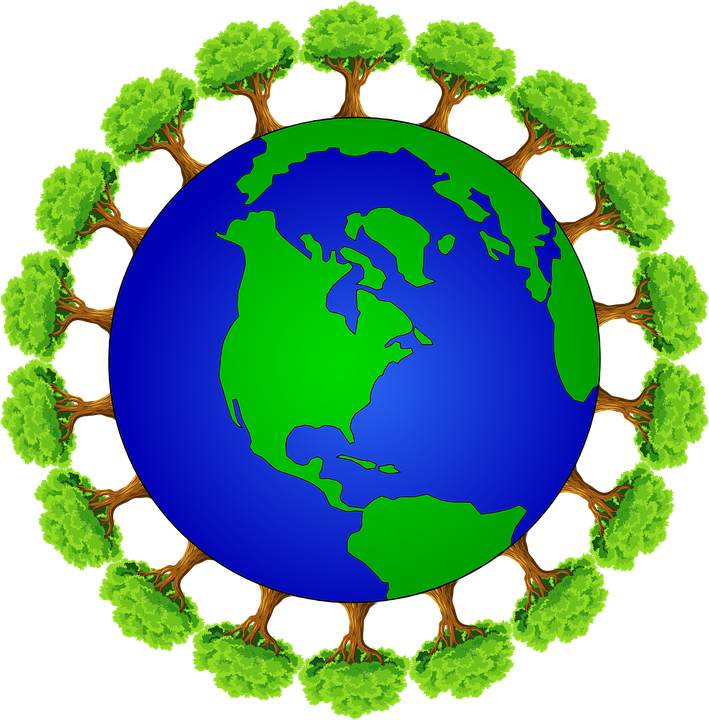 Open up the PDF and see what day your trash and recycling is collected.
Click here for the 2017-18 Amending Chapter 203 (Solid Waste) of the Hazleton City Code.
Click here for the Time and Placement of Trash ordinance.
Click here for the City of Hazleton Garbage Collection and Disposal Ordininace